FREE YOUR KITCHEN FROM DIRT AND MOULD WITH OUR SPLASHBACK
Thank you very much Lads! Love my new kitchen, it brought such a many colour in. 100% Recommended!
Get free picture on glass!
Leave your email and get Your photo printed on glass
(or select one from our 70million base)!
Thanks for the fabulous Splashback in our Kitchen! We love these colours! 🙂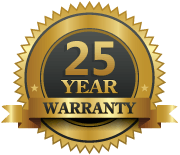 Great company to deal with, easy to communicate with and reasonable prices offered!